"You are remembered for what you give, not for what you take" - Matshona Dhliwayo (Canadian Based author and philosopher)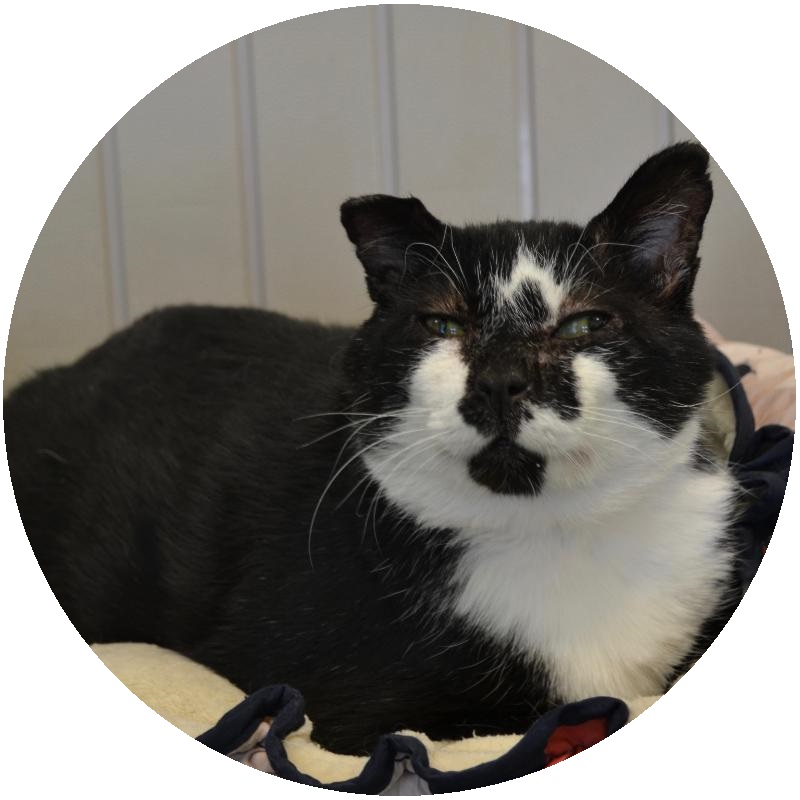 Whether you wish to leave a legacy when you have gone, or develop the legacy of another that has left us, you can be sure that legacy giving will have a significant impact on the lives of animals. But, remember that a legacy can also be started by the living.

For those wishing to make a planned gift, such as a bequest in a will, the first step is to develop a will and overall estate plan. You may want to talk to your lawyer about this, to ensure that any paperwork created properly reflects your wishes.
Alternatively, when we lose a loved one we can often find comfort in celebrating their lives. It is common for family and friends to make donations in honour of family, friends or animal companions who have passed recently.
Perhaps your legacy is going to start at a special event in your life such as a birthday or wedding? Asking friends and family to donate to the animals in lieu of a gift is becoming more and more common.
Whatever the reason, when you are ready to start, our dedicated staff would love to talk to you about your legacy and how to make it a reality - contact the shelter through the email below or by calling us at 204-888-2266