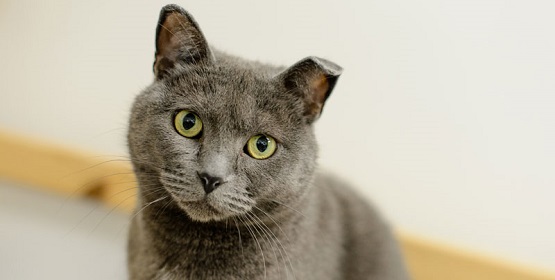 Donation Options
When making a financial donation, your funds will typically be directed to the area of most appropriate need. If you would like your donation to be used for something in particular (not listed below), please let us know before making the donation.
Donations can be made in person, over the phone or online.
We also recognize that it's great to know exactly how far your dollars go, so we have put together "packages" to allow you to buy specific items that we always appreciate being able to provide.
While the animals appreciate single donations, a recurring monthly donation ensures that the animals will always have the care they need. Options below allow for whatever kind of donation you are able to graciously offer.
Canada Helps
Canada Helps is a registered charity itself, one that funnels your donation to the charity you want and provides an instant tax receipt. Donation options allow you to give monthly or as a single amount, on behalf of others or anonymously if you choose. In return for providing the service, Canada Helps collects 4% of your donation to cover their own costs.
In person
If you are in the St James area, or perhaps North on Main Street in Winnipeg, we would love for you to visit with us to make donations in person. We accept all forms of payment and donations at our locations.
The ARC:
Address
730B Century Street,
Winnipeg, Manitoba,
R3H 0M1
Hours
Monday - Closed
Tuesday - 11:00 am - 9:00 pm
Wednesday - 11:00 am - 9:00 pm
Thursday - 11:00 am - 9:00 pm
Friday - 11:00 am - 9:00 pm
Saturday - 10:00 am - 5:00 pm
Sunday - 12:00 noon - 5:00 pm
Thrift Store :
Address
1076 Main Street,
Winnipeg,Manitoba,
R2W 3R7
Hours
Monday - 10:00 am - 5:00pm
Tuesday - 10:00 am - 5:00pm
Wednesday - 10:00 am - 5:00pm
Thursday - 10:00 am - 6:00pm
Friday - 10:00 am - 6:00pm
Saturday - 10:00 am - 5:00pm
Sunday - Closed
PayPal

Paypal allows our supporters to make donations to D'arcys ARC in the same way as Canada Helps, although they collect a smaller amount at 1.6% to cover their costs.
Clicking the button below takes you to the Paypal page where you can make single or monthly payments at either the pre-defined levels or perhaps another value that you are looking to donate.
This method also allows us to use the funds donated to make direct online purchases from our Paypal account on other platforms, such as Amazon - where we often source our supplies.


Protector Packages
Our protector packages are specifically designed donation amounts that cover essential items that enable us to carry out activities and operations at the shelter